DIY Fall Door Wreath August 13, 2020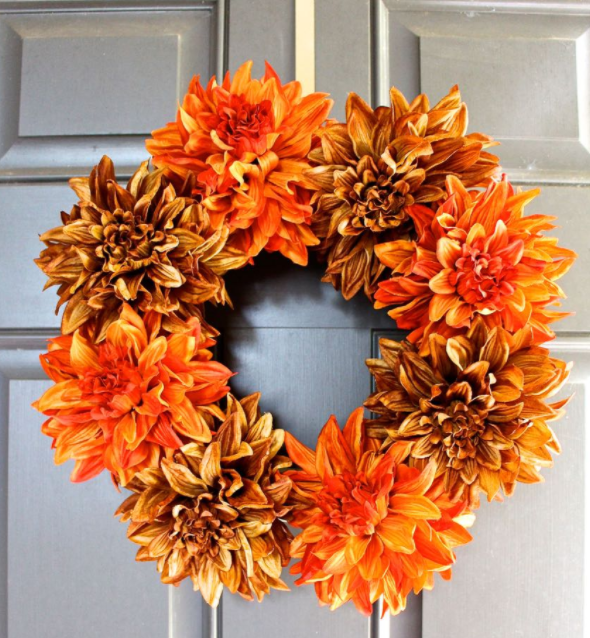 Here is a quick easy simple wreath you can do with your family to get in the fall mood.
You are going to need the following items:
Craft Foam Ring; 8 Large Fall Floral Stems with Thick Stems; Wire Cutters; Pen for making Floral Ring
Directions: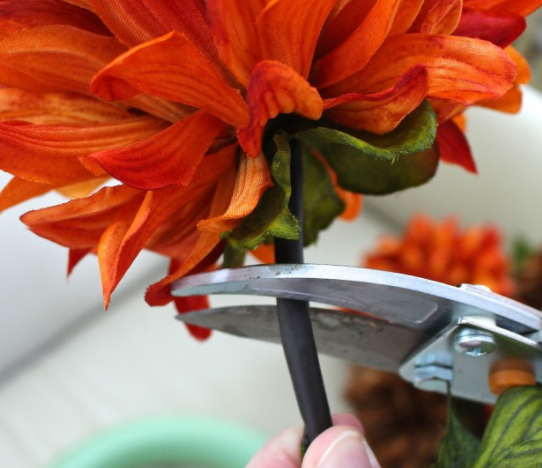 1. You would want to use the wire cutters and cut the floral stems leaving about an inch.
This will allow you to be able to insert them into the foam ring.
2. On the foam ring, using the pen mark 8 dots. Make sure they are space out evenly.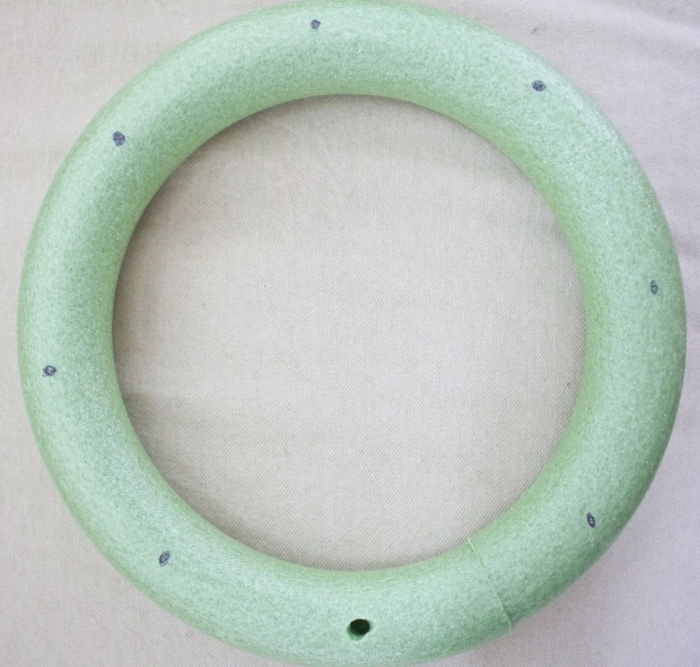 Then take the flowers you have cut and placed one at each dot.
You want to insert them all the way but not letting them stick out on the back end.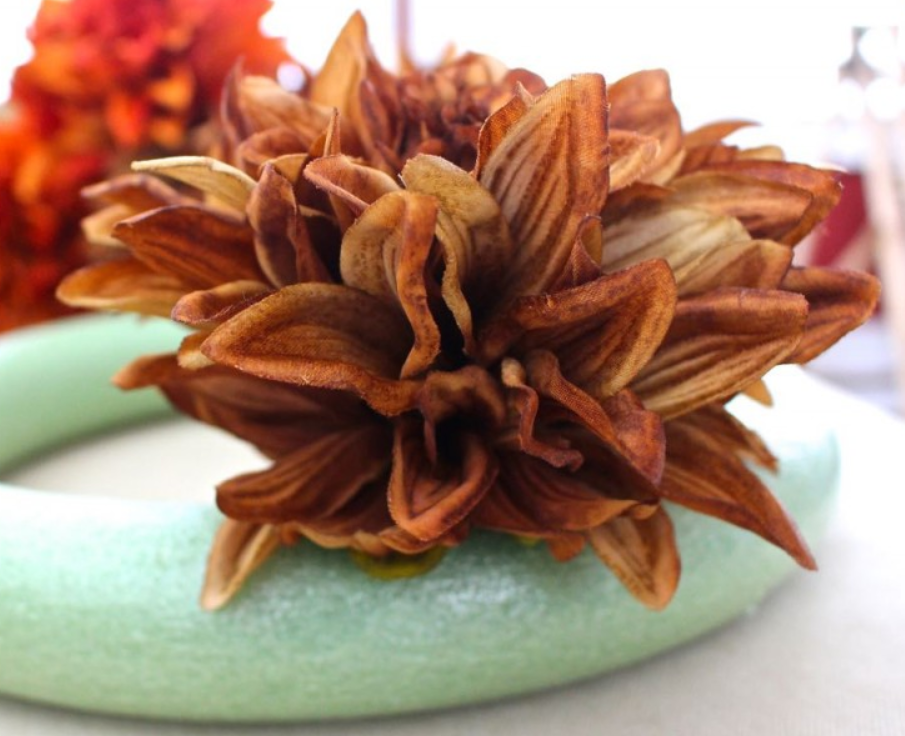 3. If you have other kinds of fall flowers or ribbon you are wanting to use.
You can add them to the foam ring at this time.
Once you have everything on the foam ring, the last thing is to hang it on your front door
.