Giving Back to Our Community January 14, 2021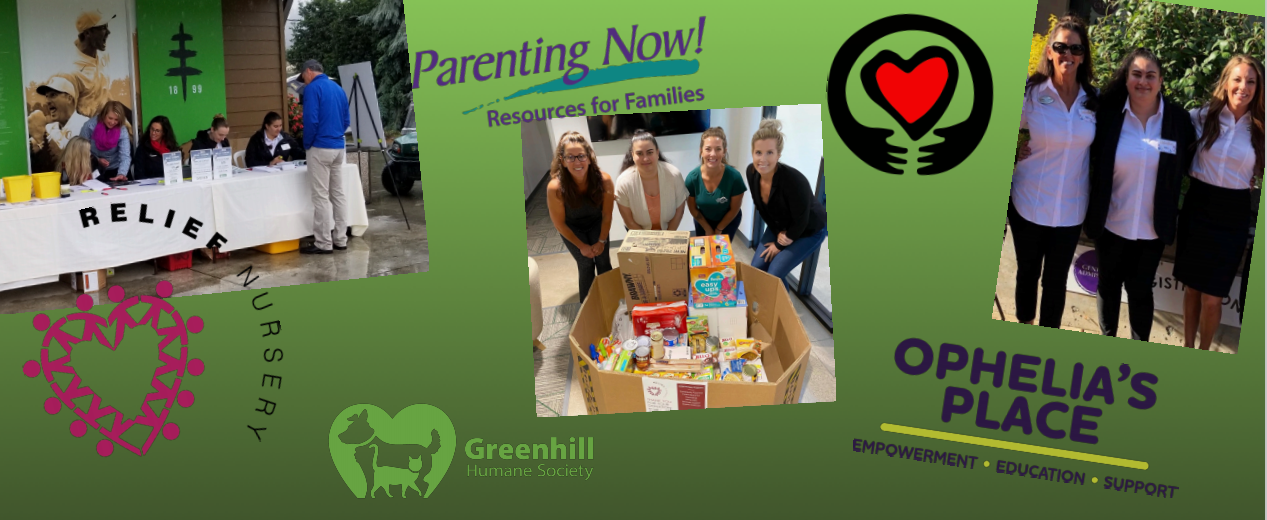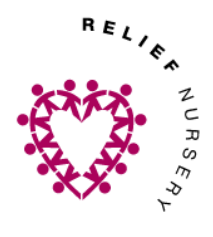 Relief Nursey
Mission: Relief Nursery prevents the cycle of child abuse and neglect through early intervention that focuses on building successful and resilient children, strengthening parents, and preserving families.
Relief Nursery has helps more than 1,000 children and their families every year and they continue to help them still. The work Relief Nursery does with the families within our community is amazing. Not only do they do amazing work, their success rate is also great that at least 93% of the families that they have help, have no more reports or incidents of abuse or neglect after their involvement with Relief Nursery.

Family for Every Child
Mission: The mission of Heart Gallery of American is to facilitate and utilize the power of photography to capture the individual and dignity of children living in foster care, in order to advocate for their permanency, raise public awareness about their needs, and obtain support to help meet those needs. And integral part of honoring this mission is to provide assistance and resources to Heart Gallery chapters nationwide to help them achieve parallel goals for the waiting children they represent.
Each of their ongoing projects and/or events is specifically design for each age group. This gives families of foster children the support they are sometimes needing to make sure that the children are getting the most they can of life.

Parenting Now
Mission: To provide the local and global community of parents and educators the tools and resources to create and sustain healthy, safe environments for children.
We all can agree that parenting is the most hardest and challenging job one can have. Parenting Now provides the support for those parents that may have a difficult time trying to either communicate with their children, balance work and families. They also provide support for new parents as far help them recognize feeding times, recognize key behaviors and milestones that every child goes through. They have made a huge impact in communities throughout the world nearly helping around 93,000 local parents and their children through their programs and services.

Ophelia's Place
Mission: The mission of the Equity & inclusion Committee is to embed equity and inclusion into all levels of the organizational framework of Ophelia's Place. They work to center equity and inclusion in the culture of Ophelia's Place. This lens is vital in eliminating health disparities across identity groups in the communities we serve. They pledge to increase their outreach and collaboration with diverse communities in order to improve access and utilization of our services by marginalized youth. Through strategic planning and program development, we can enhance the quality and relevance of our services for diverse communities of youth.
They envision a future in which girls of all backgrounds feel at home in Ophelia's Place, and see themselves reflected throughout their organization. They are committed to ensuring all girls in our community feel safe, valued, and empowered, including those who are marginalized by experience of oppression.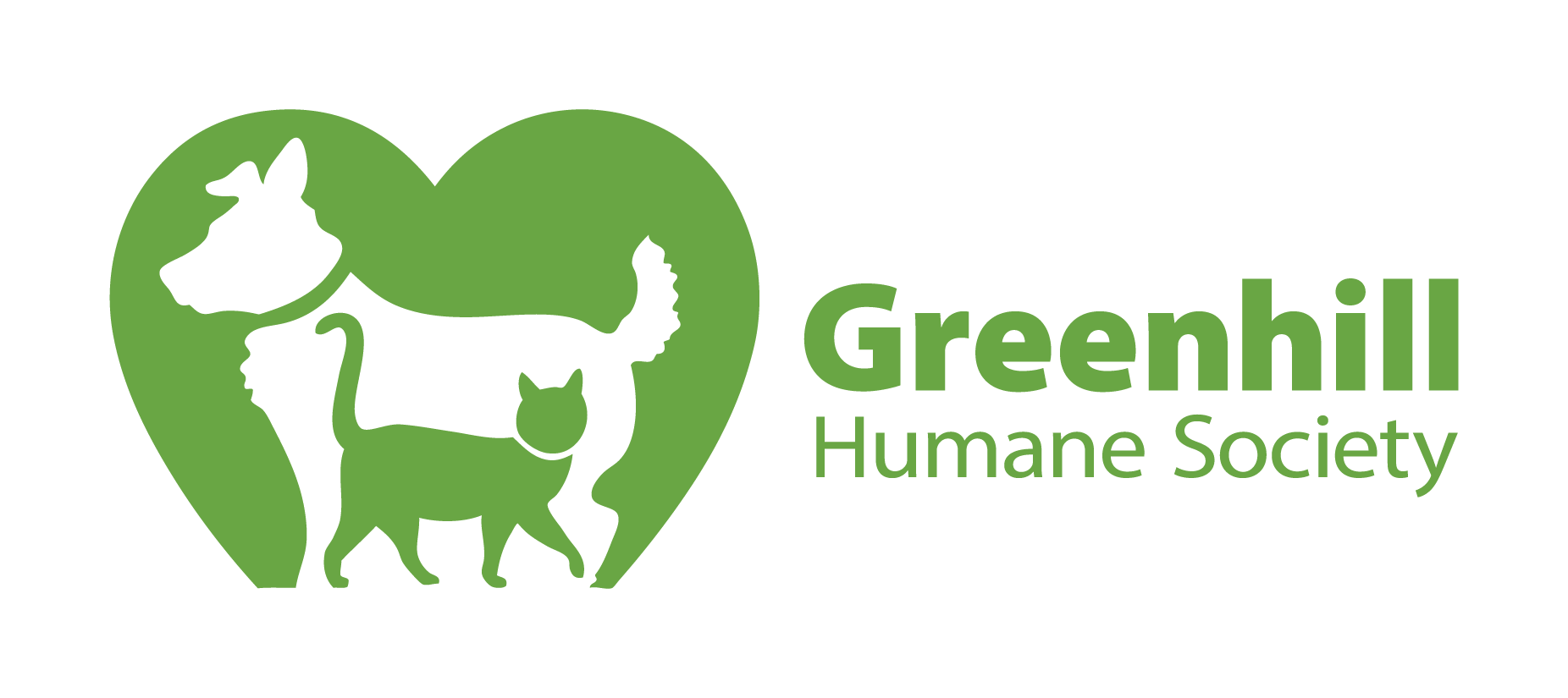 Greenhill Humane Society
Mission: Greenhill Humane Society provides care and shelter for animals, support and resources for people, and education to promote the humane treatment of animals.
Greenhill Humane Society envisions a world in which all animals are treated with compassion and respect. They have been caring for animals in Lane County since 1944. They operate the only animal shelter within the Eugene/Springfield are. Their programs include: animal adoptions; reuniting lost animals with their families; crisis care boarding in situations of domestic abuse, medical emergencies, and other crisis situations; spray/neuter for free roaming, un-owned community cats; a pet food bank.