Happy New Year! January 7, 2021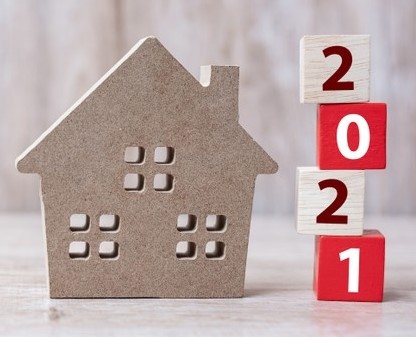 Some ideas to start the
New Year off for your home
January is the month to plan ahead and start fresh, break habits. This month take the time to adopt some home focused resolutions for energy saving, organizing your home (we all have that 1 room that we never get to 😉), taking on a project or two, preparing for the snow, ice and cold of the winter.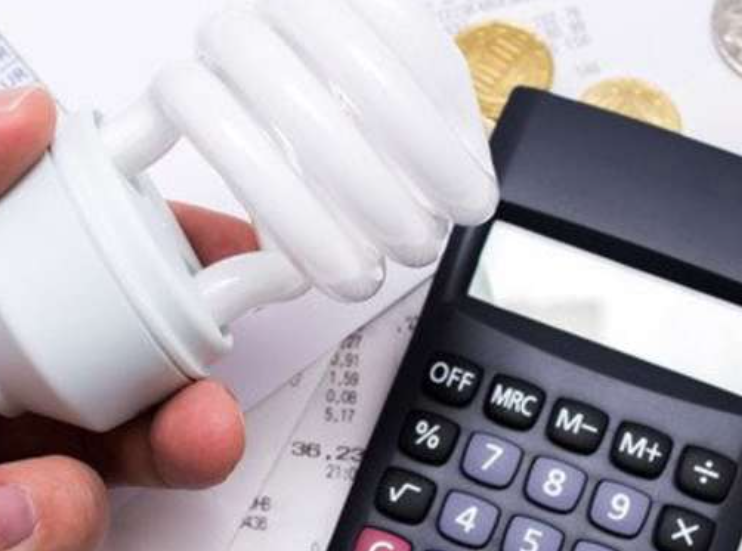 Tip #1: Make a Resolution You Will Keep --
When making resolutions for the year, keep in mind that they have to be obtainable. Don't set "impossible" goals or resolutions that you will give up after a month or two. Take baby steps to get to the end.
Try learning a new skill, or perhaps find more time for yourself, consider adding a new goal for 2021. Some ideas for goals for your home is to go on a energy diet, reduce the energy consumption and costs.
Reducing the energy consumption can include from charging devices to running the AC. Some of these changes don't need to be drastic lifestyle changes, make them easy and do-able. Unplug your electronic devices (i.e. removing the charging dock from the outlet) when not in use, adjusting the water heater temperature, changing the filters regularly, or choose a cold cycle when washing clothes.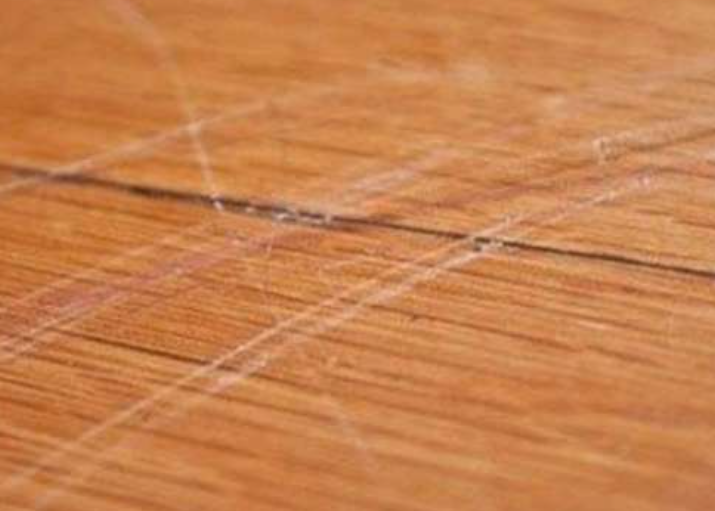 Tip # 2: Give your Wood Floors Some TLC --
If you have wood floors in your home that have been neglected, lost their luster with scratches, wear, age. Here are some remedies you can do to get your floors shinning for 2021.
Food spills: Try using a damped cloth to remove the food. Then using a sharp blade, carefully scrape from the outer edge to the center. IF your floor has a waxed surface, re-wax and buff the area.
Crayons marks come off with some mild dishwashing detergent and water. Oil and grease try applying some mineral spirits or tri-sodium phosphate (TSP) and wipe clean with a cloth.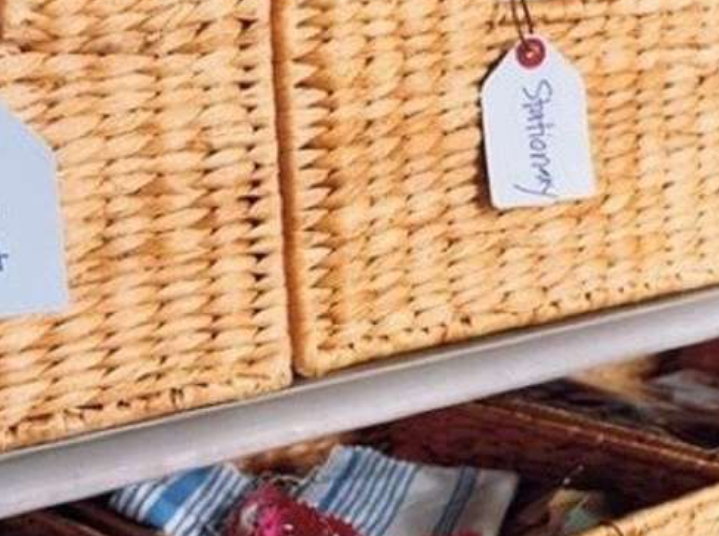 Tip #3: Get Organized --
With January being the month for fresh starts for everyone. Add clearing our the clutter of our homes that has been allowed to take over our space and sometimes your lives with stress.
Start with one room at a time, don't overwhelm your self, maybe you can do one room each month until you have gone through every room of your room. Spreading it out like will allow your self to feel accomplished and remember baby steps 😉.
Keep what you use and throw, donate anything you don't use or haven't touch in months. Closets/pantries are the best spot to start then tackle the drawers/cupboards. Or maybe you want to start on one wall of the room and go from wall to wall (like a circle) instead of jumping from spot to spot.