National Donut Day November 5, 2020

What's your favorite

🍩 DONUT 🍩




The Lynne Gately Team's Favorite Donuts Are: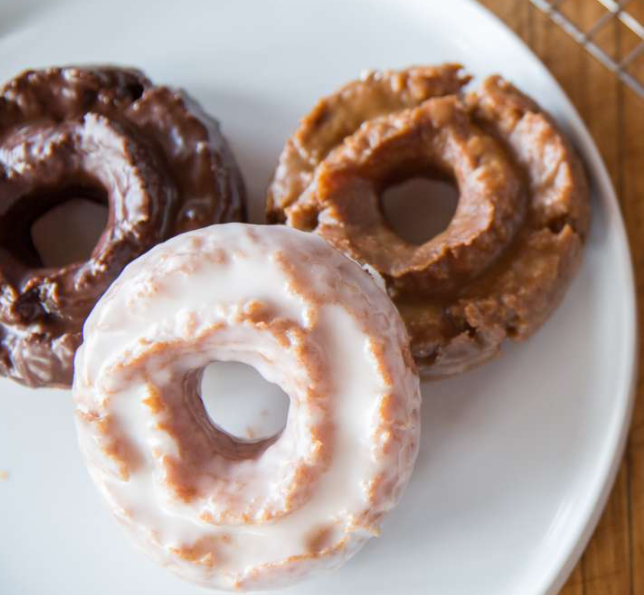 Caroline Stutesman loves the Old Fashion Glazed or Chocolate because it is crunchy on the outside. If she can choose to have this with a cup of coffee to start her day every day, she would 😜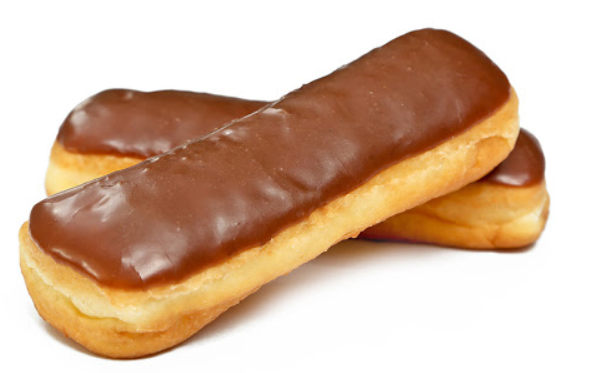 Allison Rich is a Chocolate Bar lover 😍 This donut is her favorite because its full of sugars to get her through the day and of course it doesn't compare to making her clients happy with helping them fine their dream home, but comes pretty close.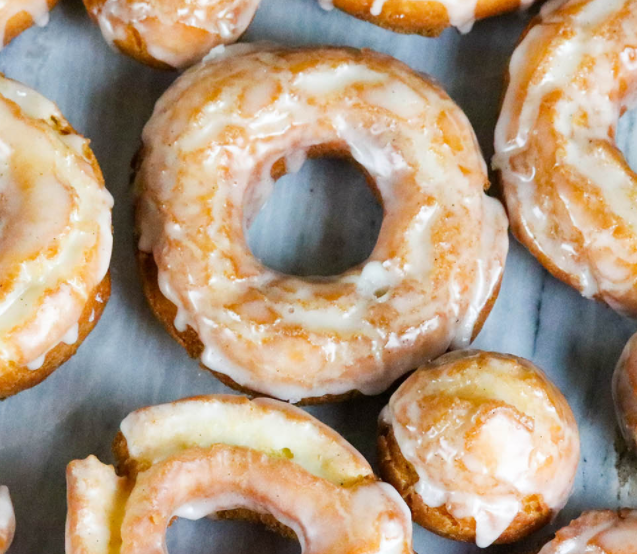 Rachel Ball also likes the Old Fashion Glaze donuts, they are simple and delicious. She is not a big fan of too much frosting and filling.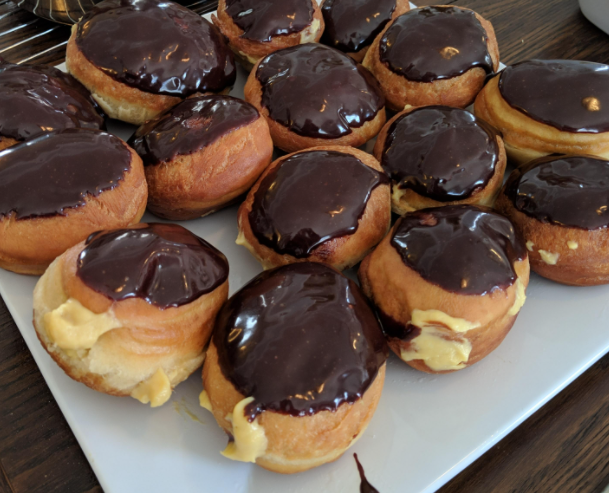 Lynne Gately as a kid loved the Custard Filled Chocolate donuts. As a kid she loved the chocolate and pudding, what else is a better than having the 2 together!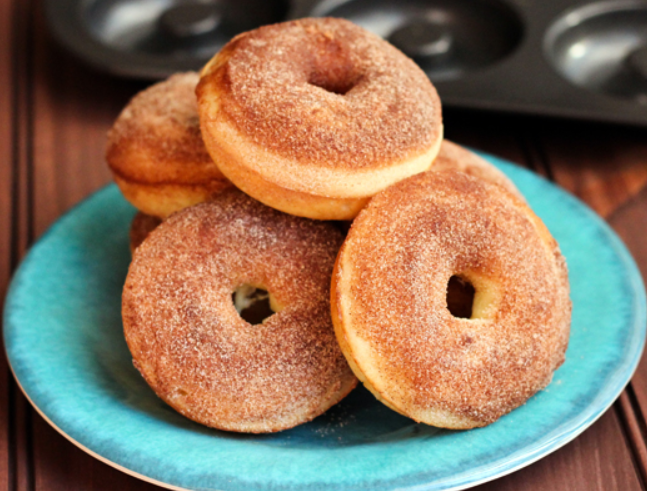 Linda Novrit finds the Cinnamon Sugar donuts the yummiest donuts ever. The sugar on the outside just makes the donut even more sweeter and delicious.