National Homemade Cookie Day October 1, 2020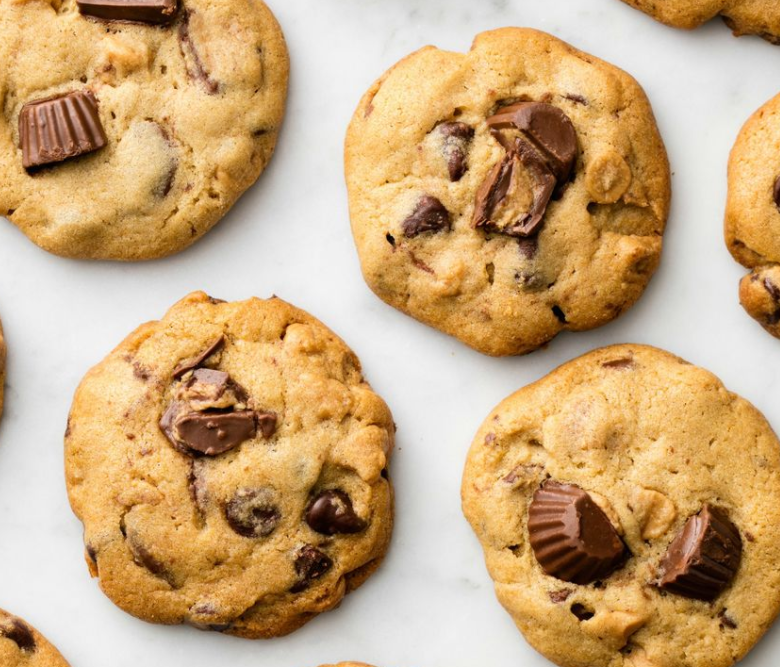 What is your favorite homemade cookie recipe?
Here is one of The Lynne Gately Team members favorite Recipe: Resse's Cup Cookies
INGREDIENTS:
2 1/4 cup all-purpose flour
1 tsp. baking soda
1/2 tsp. kosher salt
3/4 cup (1 1/2 sticks) butter, softened
3/4 cup granulated sugar
3/4 cup packed brown sugar
1/2 cup smooth peanut butter
2 large eggs
1 tsp. pure vanilla extract
1 cup semisweet chocolate chips
1 cup Reese's Minis Peanut Butter Cups, halved
DIRECTIONS:
Preheat oven to 350º and line two baking sheets with parchment paper. In a medium bowl, whisk together flour, baking soda, and salt. Set aside.
In a bowl of an electric mixer, beat butter and sugars until light and fluffy. Add peanut butter and mix. Add eggs, one at a time, until incorporated, then add vanilla. Add flour mixture in batches until fully incorporated. (Mixture will be dry.)
Using a rubber spatula, fold in chocolate chips, peanut butter chips, and mini peanut butter cups.
Scoop out dough with a medium cookie scoop onto prepared baking sheets. Bake until golden, 10 to 12 minutes.