National Hug Day January 21, 2021

Happy National Hugging Day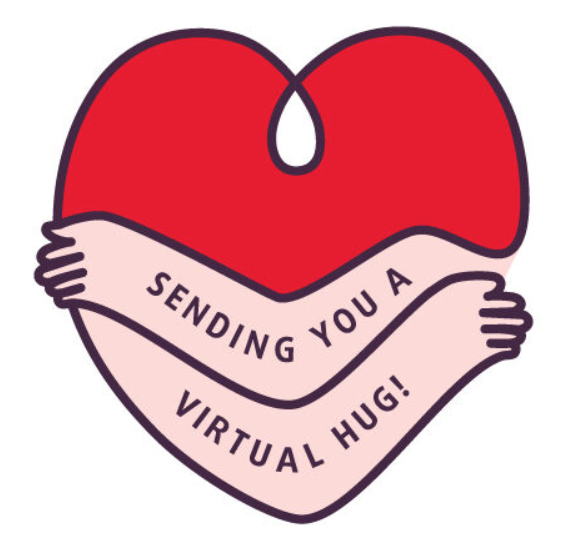 Here are some benefits for hugs 😃 Experts says that we need about 12 hugs a day for growth.
How many have received and how many have you given?
Hugs reduce stress by showing your support
Hugs may protect you against illness & boost your heart health

Hugging helps reduce one's blood pressures levels and the their heart rate.

Hugs can make you happier
Hugs help reduce your fears

Scientists have found that touch can reduce anxiety in people with low self-esteem. Touch can also keep people from isolating themselves at low periods of their day.

Hugs may help reduce your pain
Hugs help you communicate with others

Most human communication occurs verbally or through facial expressions. Touch is another way to communicate.