National Maple 🍁 Syrup Day December 17, 2020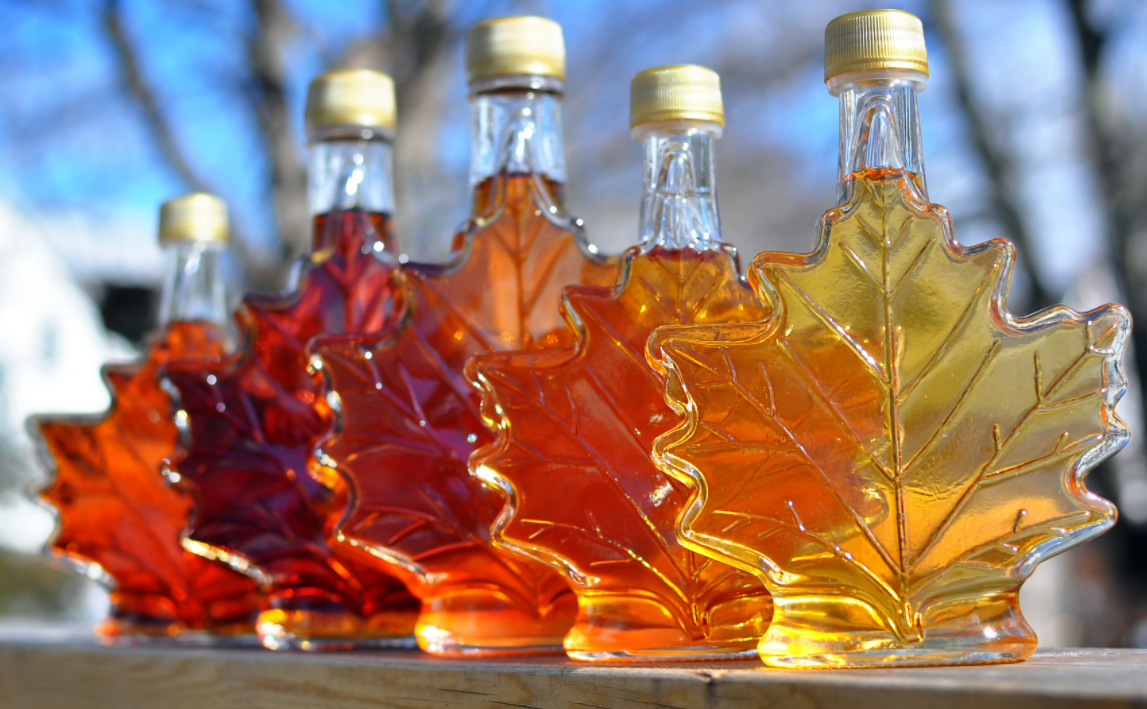 What dishes would you use M A P L E syrup on?
The Lynne Gately Team knows there are a lot of dishes you can use this delicious syrup on. Here is really cool way to have maple syrup and the kiddos would love making it as well.
While you are closed in during a snowy day, try making snow candy out of maple syrup. Here is how you make this yummy treat.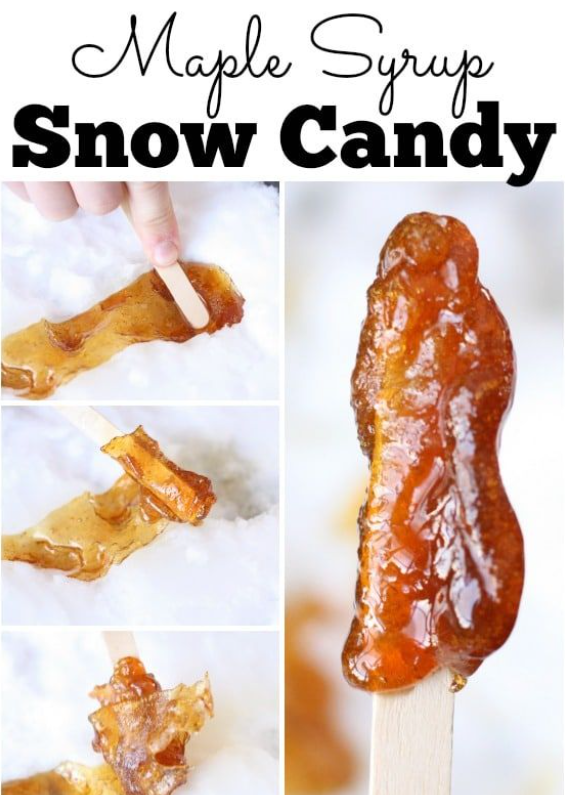 Ingredients and Supplies:
- Bed of clean snow
- Maple syrup, real 100% pure maple
- Wooden popsicle sticks
- Sauce pan or small pot
- Candy thermometer
- Baking Sheet
Preparing the snow to make the candy in: pack down a good amount of the clean snow in a platter or a baking sheet. It should be very firm so it can hold the hot syrup.
Directions in 3 simple steps:
1. Pour the syrup into the small pot and heat until boiling. The syrup will start to bubble, using the candy thermometer to gauge the temperature, continue to boil the syrup until it reaches the "soft ball" stage, which is about 235-240 degrees Fahrenheit.
2. Remove the small pot from the heat and pour the syrup carefully in line on the snow. The syrup is HOT, please be carefully. We don't want you to burn your fingers.
3. Press the popsicle stick into the syrup and as the it is cooling, roll it up around the stick; creating a M A P L E syrup candy stick !