Porch looks faded and outdated? October 22, 2020




Here is one way to update your porch without tearing it down and rebuilding it. You will not need much materials nor would you need to spend tons of money.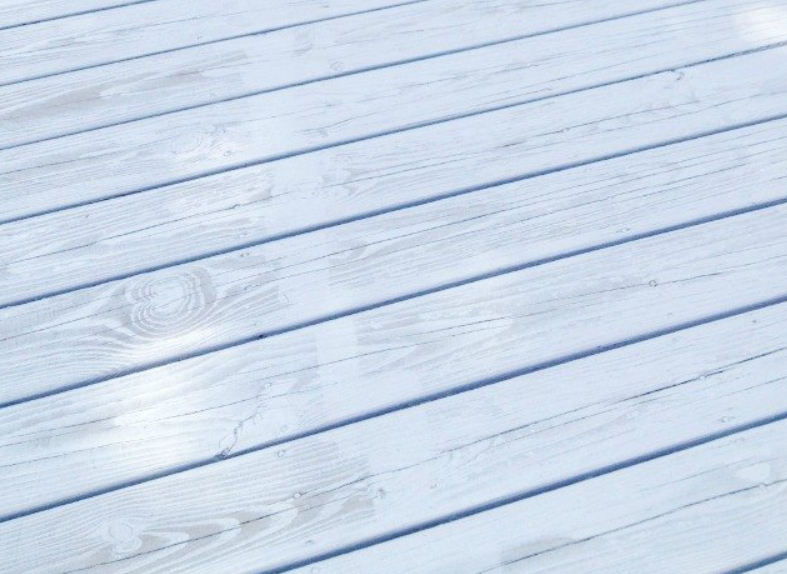 1. Sweep and clean thoroughly before you start to sand the entire porch and make sure that you get the areas that had peeling paint. Once you sand it to your liking, go ahead and use either a base coat of transparent deck stain or deck paint of the color of your choosing.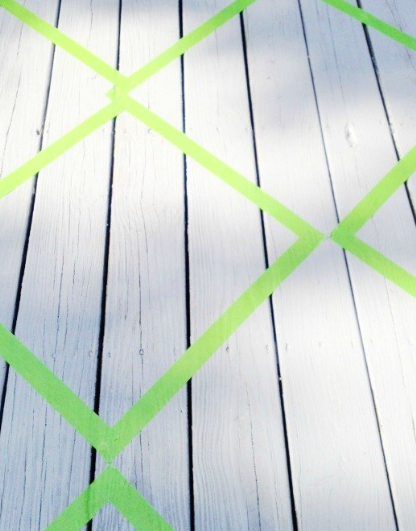 2. Using painters tape, you can design anything you would want to have on your porch. Here is a simple design and very easy to do. Make squares that are a reasonable size and proportional to the space you have to work with. Ensure that the tape is adhered properly before you start to paint.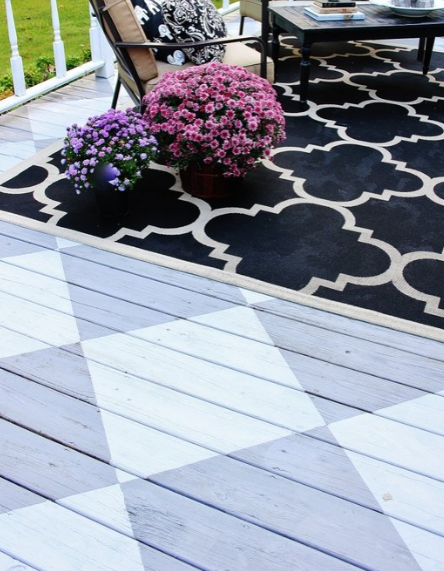 3. With a lighter or darker color/shade of color, paint/stain the areas you are wanting to paint. You are more than welcome to use more than one color. Let the paint/stain dry thoroughly and then peel the tape off carefully. Now you have created a pattern on your porch.