Re-Using empty gelato containers September 10, 2020

Any Gelato Lovers?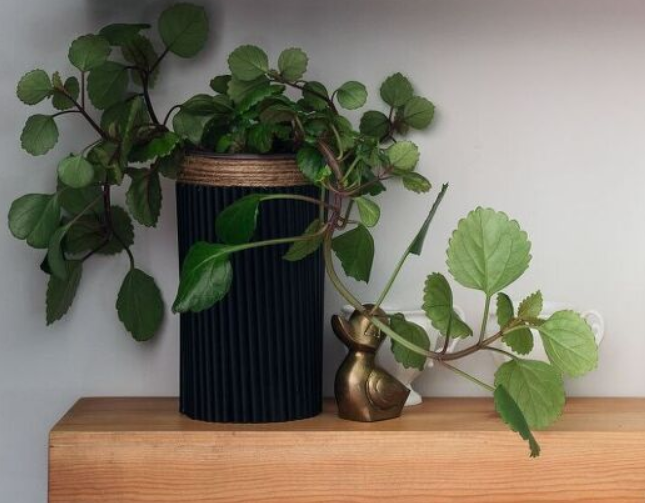 Does anyone else love to eat gelato and don't know what to do with the container, other than throwing it away? Why not up-cycle and give it a new purpose and life?
Maybe you don't like to eat gelato but have similar containers laying around. Here is an expensive way to recycle the container and at the same time give your home a new look.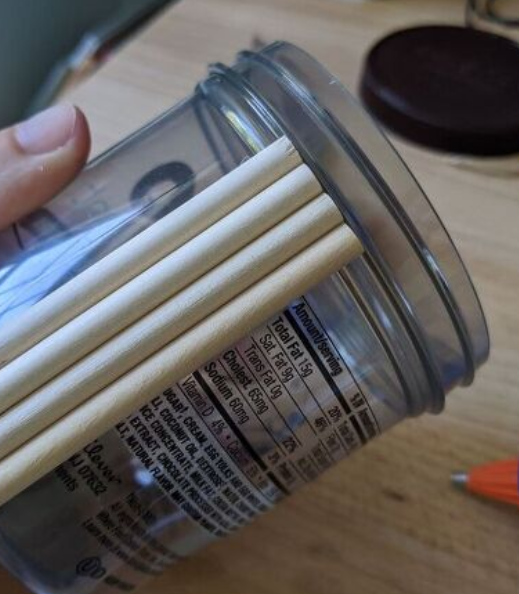 Step 1: You will need a round plastic container, like a gelato container. The container does need to have straight sides for this project.
Step 2: Using wooden dowels, make sure the dowels are at a length that you desire. Using a hot glue gun or super glue, glue the dowels to the sides of the container. Make sure that the dowels are lined up straight or else they will begin to spiral.
Step 3: Choose a color that will match the room you are wanting to place the new planter. It is ok to do more than one layer of paint. You can also get creative by making a design on the dowels.
Step 4: Using twine or a ribbon, either one will do to cover the grooves on top of the container. When wrapping the twine around the grooves, ensure that it's tightly wrapped.
Step 5: Once everything has dried, go ahead and place your favorite plant inside the container and place the new recycled pot somewhere that will brighten up the space.