The Power of PUPPIES! February 4, 2021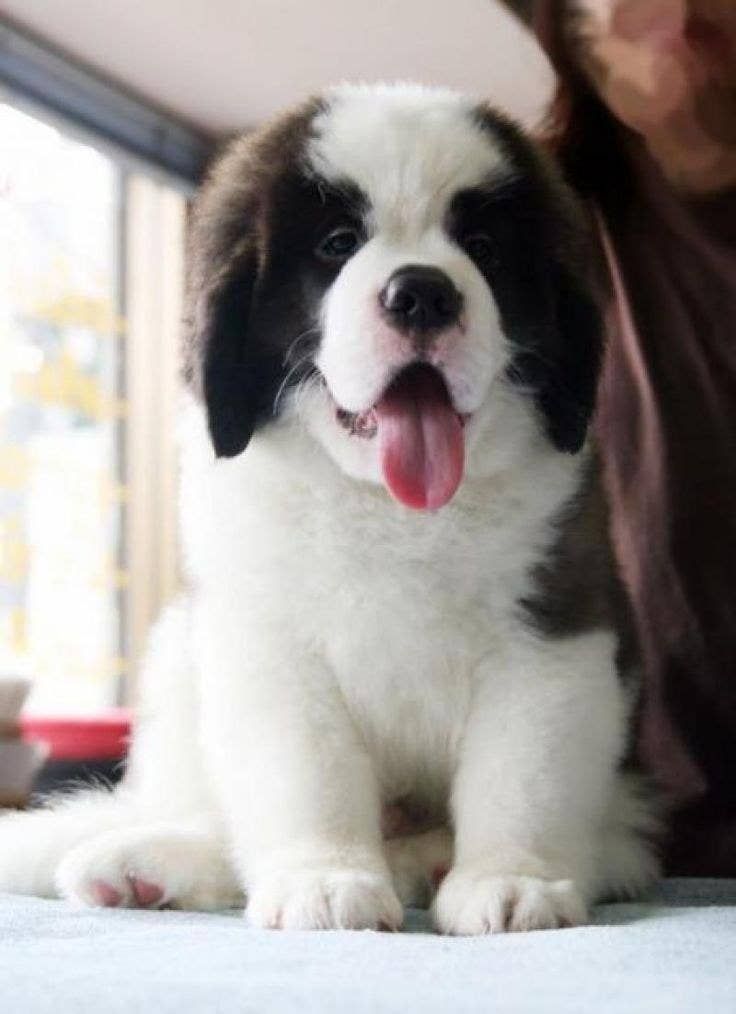 "Spending time looking at cute baby animals during work can no longer incur your boss's wrath: Those pictures actually make you a more focused, more careful worker, according to a new study by Hiroshima University"
Led by researcher Hiroshi Nittono, the team conducted three experiments with 132 university students and concluded that cute images may facilitate improved performance on detail-oriented tasks that require concentration.
"This study shows that viewing cute things improves subsequent performance in tasks that require behavioral carefulness, possibly by narrowing the breadth of attentional focus," Nittono and colleagues write.