❄️ Winter Checklist ❄️ December 3, 2020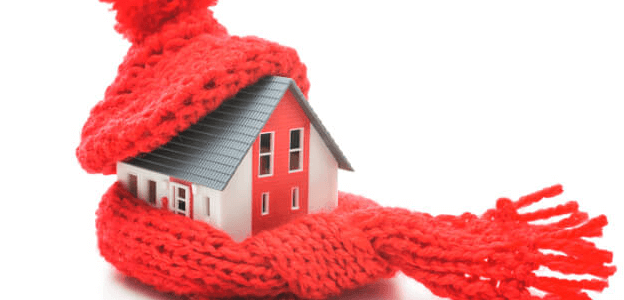 Fall is here and winter will be here faster than what we think.
What a perfect time to care for some of those last minute outdoor preparations before winter is here to stay until next year.
It is also important take the time and enjoy the changing of season.
With fall there are a lot of lovely décor and tasty harvest recipes you don't want to "fall" behind on.
If you are a gardener, there are some new growing options that will improve your yards beauty that friends and family would like to know your secret!
With the weather changing and the temperature getting chiller as each passing day goes by, before you know if the first frost of the season is knocking on your door. Some ideas you might want to do if you haven't already is: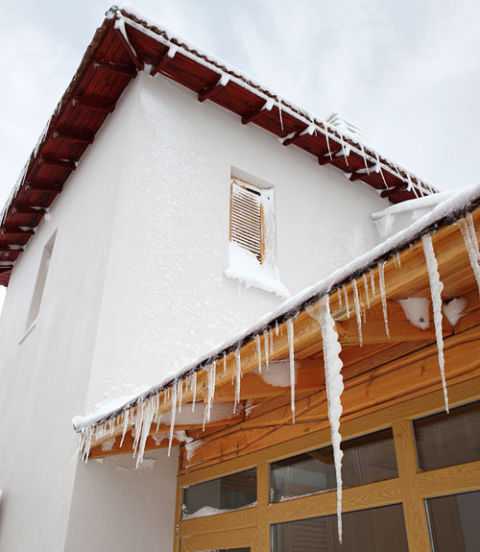 - Seal any gaps/cracks in the foundation and walls on the exterior of your home; this helps prevents the chilly air, sneaky rodents and insects, debris from going into your home.
- Keeping a door mat either outside or inside of the door and maybe even keeping a towel by the door during the raining days
- With the days getting shorter, take the time during the day or morning to do some outdoor work done. If you haven't already cleanout your gutters go ahead and make sure they are clear
- If your home has a chimney, get it professional swept and cleaned. Moving your furniture around in the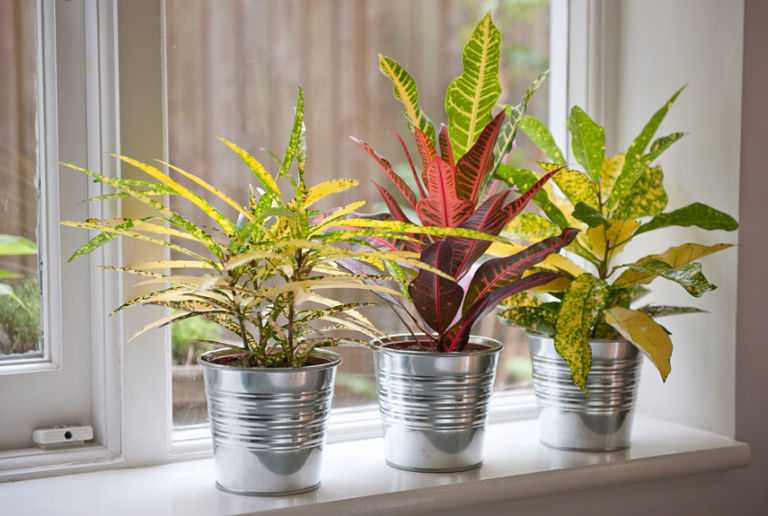 room where your chimney is at so that when you and your family are hanging out and having family time, you wouldn't need the blankets to keep you warm.
- Bring in any outdoor potted plants that would not make it during the colder weather. When you do bring them, inspect them to make sure you are only bringing in the plants and not unwanted guests.
- Changing/inspecting the filters is a must. We don't want your electricity/gas bill to go up more than the necessary during the winter.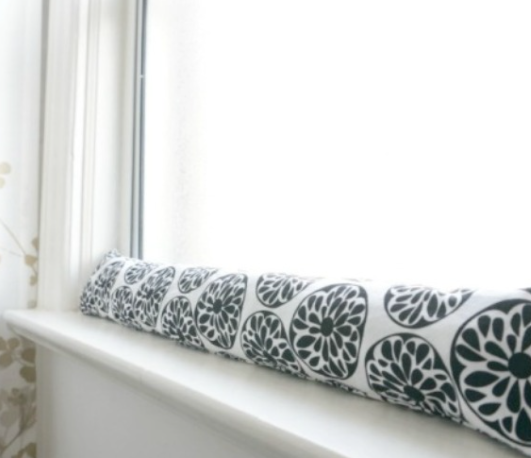 - DIY draft stoppers for your windows and your doors are a lovely way to decorate your home and at the same time prevent the cold from coming inside. You can use any print of fabric of your choice to match your décor inside.
- Wrapping some thermostat-controlled heat-tape or cable around any and all exposed pipes that tend to freeze. The heat-tape/cable will automatically warm up the pipes.